Who We Are
Know more about us who we are? Join us!
Joshen Stationery founded in 2008. Our continued success is based on offering our clients the best possible advice and service.
Joshen Stationery has years of experience supplying companies of all sizes with custom-made office stationaries, school stationeries, Gift Stationeries. We are always glad to help clients that come to us looking for something original or unique. We will always try to offer you variety of solutions and are open to any suggestions from the clients.
Whatever your requirements for the stationery, we are confident we can meet them. No matter what your purpose; conferences, training courses, exhibitions, sales incentives, product launches, company anniversaries, public relations, we can assist you.
Whether your requirements are for a local event or part of a global marketing campaign, our company will produce it for you. Please look through our website as we have a variety of products that will answer some of your needs. Keep in mind that these are just suggestions. If you are looking for something extraordinary, contact our services department. We have our designers on standby just for you.
Company History
Our company has perfected the network architecture of our social media and has demonstrated our products and our corporate image in social media.
2008
Company foundation
 Original specialization in office stationaries, school stationeries, Gift Stationeries
2010
Establishment of branch offices in Ningbo,
 For the first time the amount of exports over one million dollars
2012
Founded three sales business department, sales department of office stationery, sales department of school stationery, sales department of gift stationery
2015
We improve our quality system and service system. We offer 24-hour service, improve our overall level of service
2017
We integrate the resources of our retail customers and set up our retail B2C department. Guys, we can accept the PAYPAL collection this year.
The Service We Offer
At Joshen, we aim to provide everything you need, all in one place.




We Solve The Problem
High Quality Chinese-Made Product | On-Time Shipment
The Original principle behind Joshen Stationery has always been about making the process of buying
stationery products more accessible and less expensive for our customers.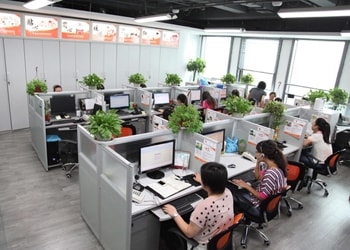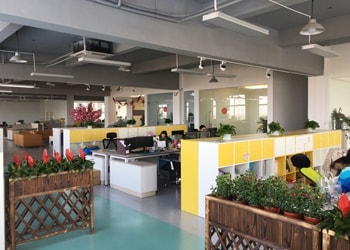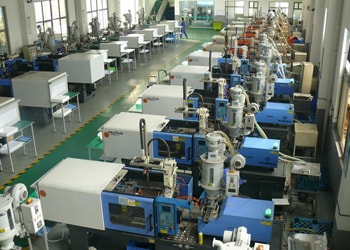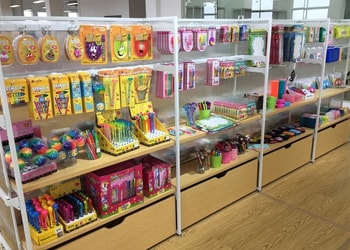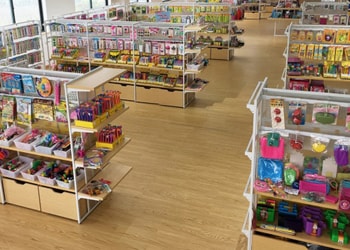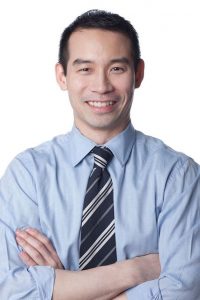 Patric
Chief Executive Officer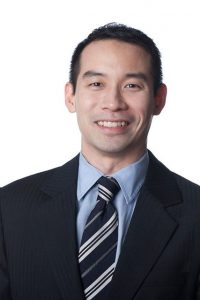 Michael Tang
Project Manager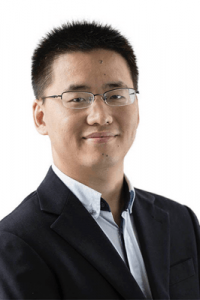 Jacky li
Sales Representative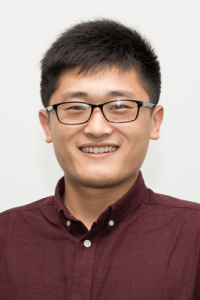 Cathy Yao
Sales Representative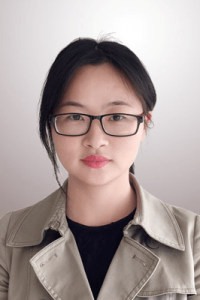 Lucy Tang
Sales Representative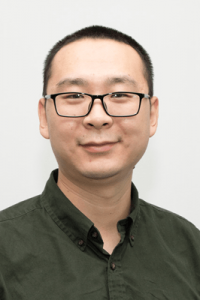 Peter Yu
Purchasing Specialist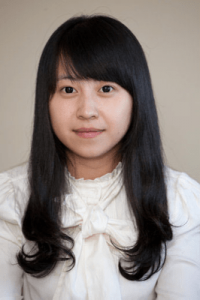 Lily Wang
Sales Representative