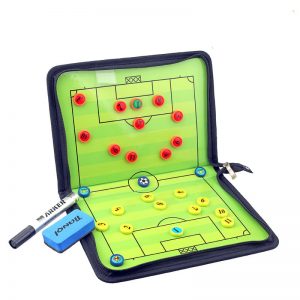 This coach board is perfect to show players how to execute plays. Magnetic design allows you to show players their.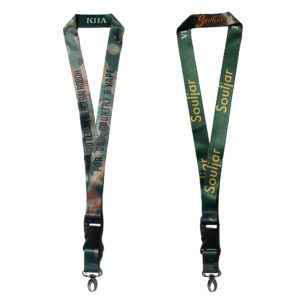 As a factory we can production various kinds of lanyards, welcome OEM order. These lanyards are suitable for most cell.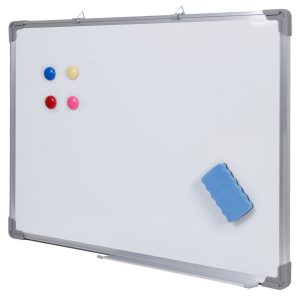 As a manufacturer, we can customize the different size of Wall Mounted Dry Erase White Boards, our whiteboard got follow advantages:.

Original Factory
To make the buyer and seller closer.

Competitive Price
Original factory gave you competitive price.

Online Support24/7
24/7 hours online support service for all

Fast Delivery time
High efficiency is our business philosophy
What They Says About us

"Wow, Joshen is great!" "The phone doesn't even ring! I wish all of our vendors were on top of it like Uline."
Stephen Billsdon

- CEO Next Day Office Customer since 2009

"Love the consistency!" "I could never rely on the quality of the products sold by the random vendors on Amazon. I'm so happy I found Joshen Stationery!"
Burgess Robert

- Purchase Manager KENT Head Office Customer since-2010

"Staffed 24/7!" "I am always impressed with Joshen's customer service. The fact that I get a live person every single time I call is amazing! Please thank your owners for me; they run a wonderful business!"
Susanne Buttig

- Purchase Manager CONIPA Office System Customer since-2009