Welcome to Joshen Stationery Co, Ltd
Who We Are
Introduction
Joshen Stationery has been engaged in stationery business for over seven years. Our company is proud to say that we have built several factories from ground up. Besides our main production sites we manage five more factories under sub-contracts. There is practically no limit to what office products and stationaries we can supply our customers. Our prices are competitive and we treat each client as if he or she is the only one. We accept all orders wholesale or otherwise, we are not afraid of new challenges and are willing to take a chance to go further than most in client satisfaction.
About Us
Joshen Stationery was founded in 2008.  Our continued success is based on offering our clients the best possible advice and service.
Joshen Stationery has years of experience supplying companies of all sizes with custom made office stationaries. We are always glad to help clients that come to us looking for something original or special. We will always try to offer you variety of solutions and are open to any suggestions from the clients.
Whatever your requirements for the stationery, we are confident we can meet them. No matter what your purpose; conferences, training courses, exhibitions, sales incentives, product launches, company anniversaries, public relations, we can assist you.
Whether your requirements are for a local event or part of a global marketing campaign, our company will produce it for you. Please look through our website as we have a variety of products that will answer some of your needs. Keep in mind that these are just suggestions.  If you are looking for something truly special, contact our services department.  We have our own designers on standby just for you.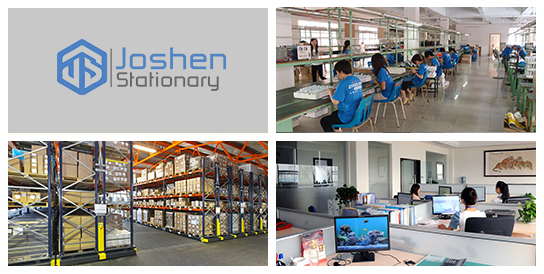 Specialize in development and production of customized stationery items.
Products include:
Whiteboard      Correction Pen      child stamps
Greenboard      Corection fluid      Chalk holder
Corkboard       Corection tape        Eraser
Greenboard      Sticky note              Markers
Blackboard      Teacher Stamps      Ball Pens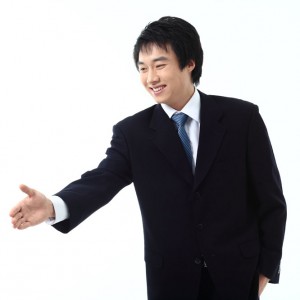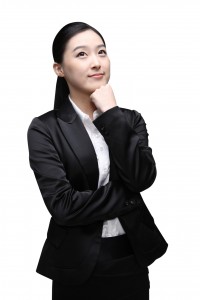 Lucy Tang
(Sales Representative)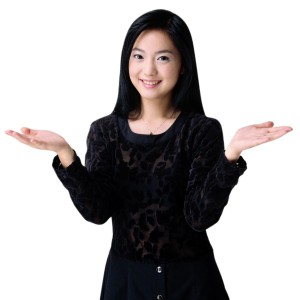 Lily Wang
(Sales Representative)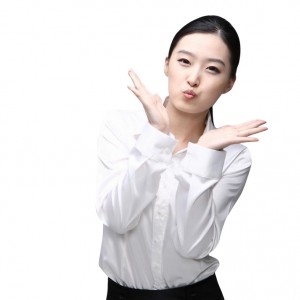 Cathy Yao
(Sales Representative)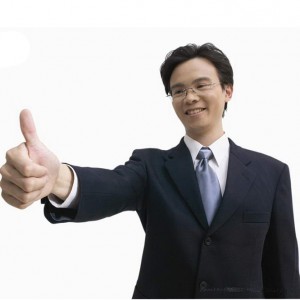 Jacky li
(Sales Representative)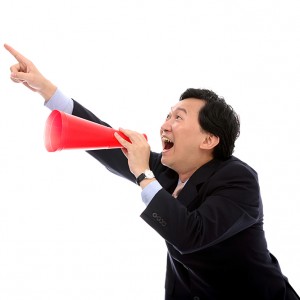 Peter Yu
(Purchasing Specialist)